2010.11.08 Monday | category:-
Wanted to visit Bottle Tree Park for the longest time and once again I procrastinated this weekend but finally, baby and I went!
I did procrastinate a lot but due to bf's stern look, I wisened up and went to change straightaway lol.
It was lucky that we did went in the end and I was glad, cos the weather was perfect (if not a little too hot) and it didn't rain till we got back home. Supa lucky!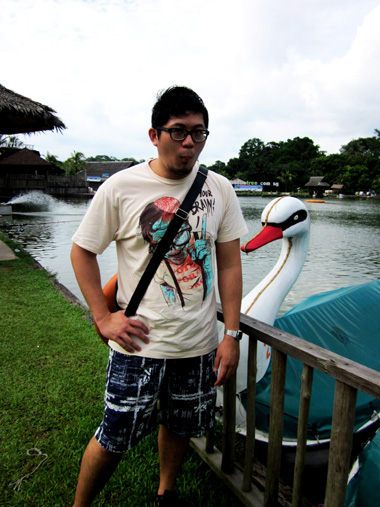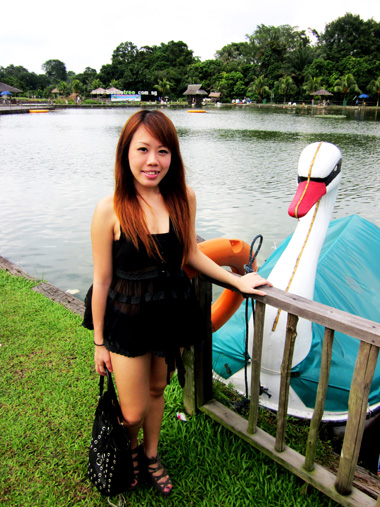 Us posing with the swan ride boats! They look so.. abandoned all tied up there with nobody taking a ride.
But I read that it was kind of expensive so yeah, I don't wonder why.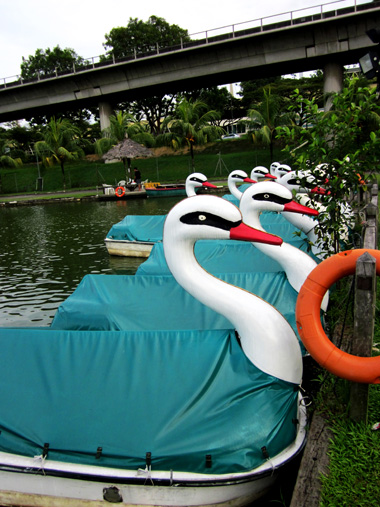 ~ swan boats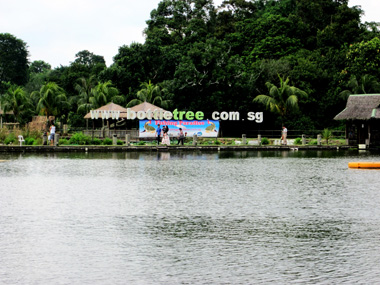 ~ bottle tree park - the pond
Where the fishes are. BIG fishes.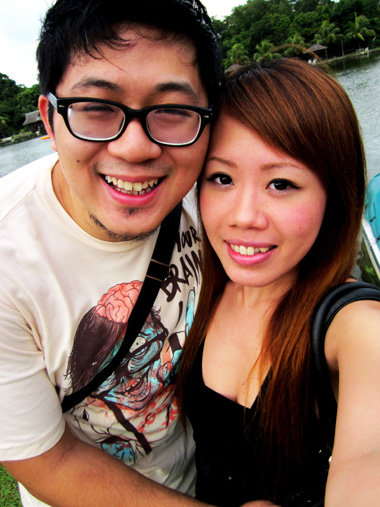 ~ =D
Happy picture of love.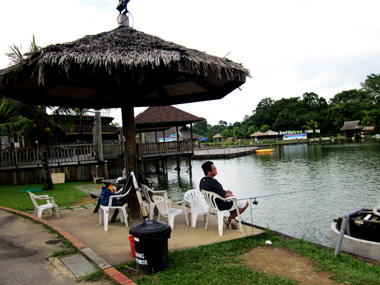 ~ fisherman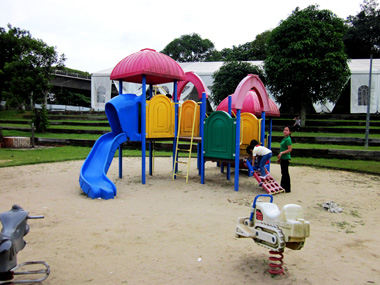 ~ playground for the kids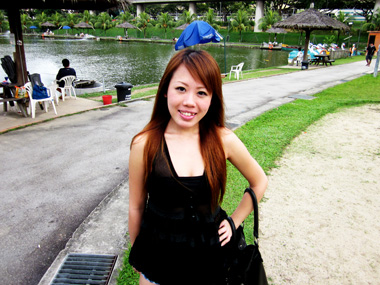 ~ heh i like this pic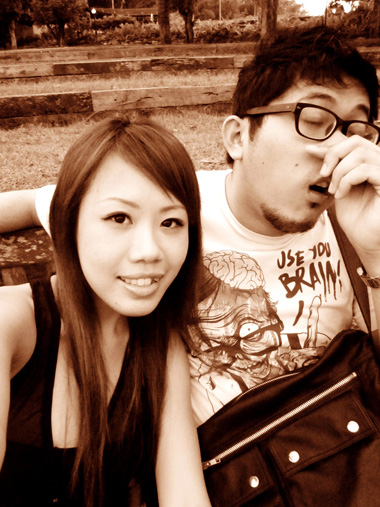 ~ was trying the sepia mode and bf was just.. being an asshole
TCH. Spoiler.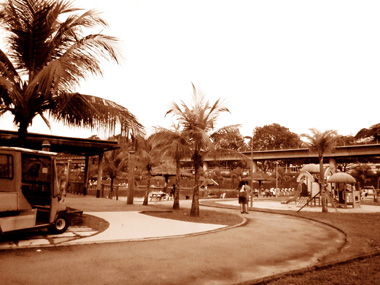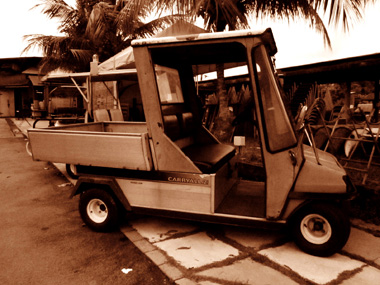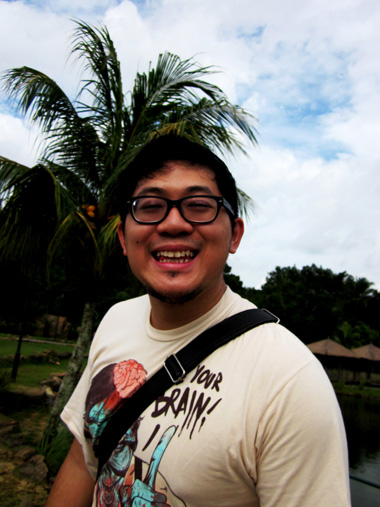 ~ so cuteeee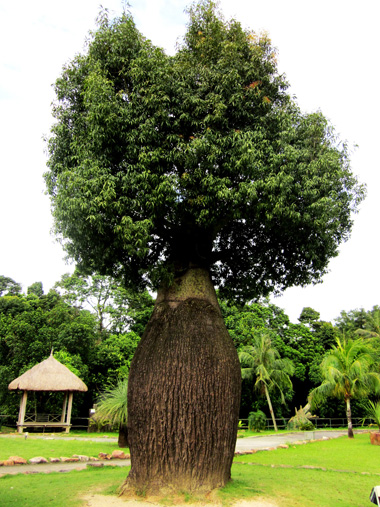 ~ THE bottle tree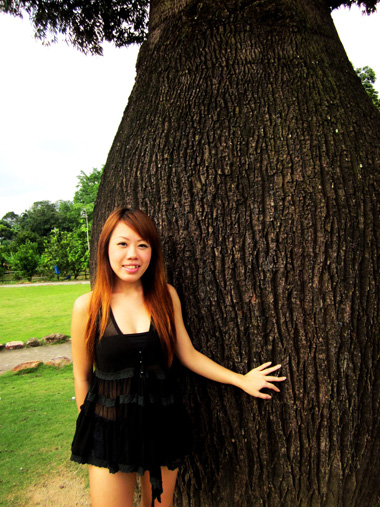 ~ me with fat trunk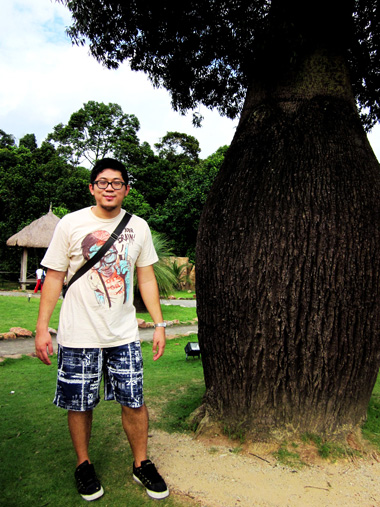 ~ baby in comparison with fat tree trunk
The tree is quite big ah!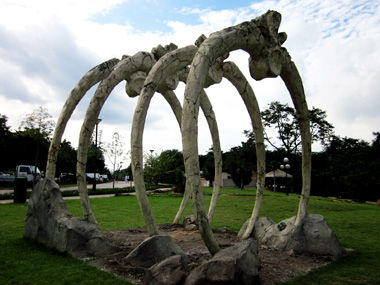 ~ prehistoric remains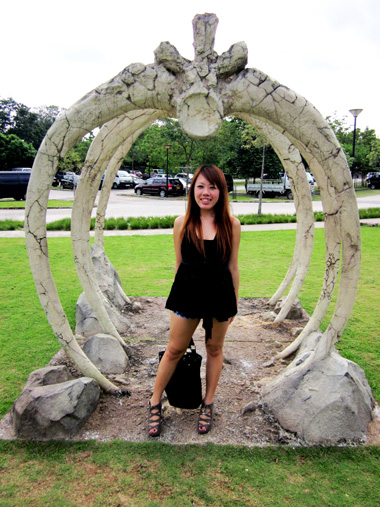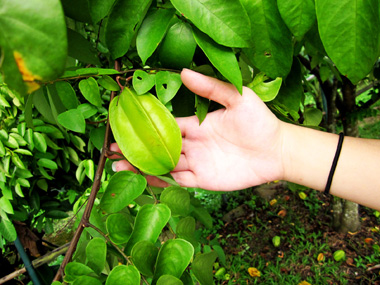 ~ starfruit in my hand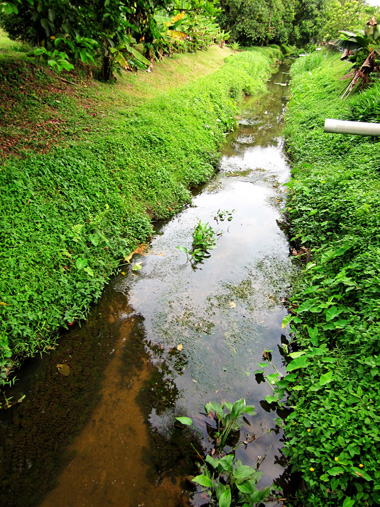 Lol this is a picture of the drain but I thought it looked like a pretty brook.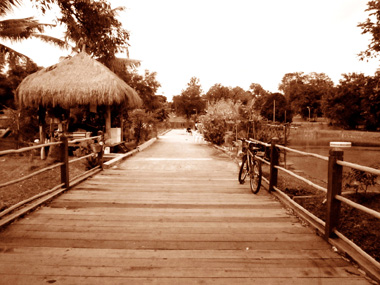 ~ kampung hweel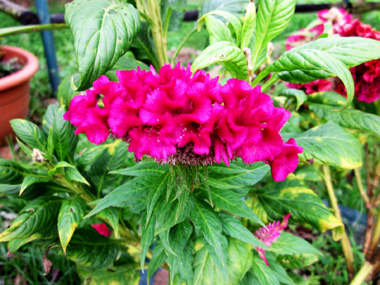 ~ fuschia flower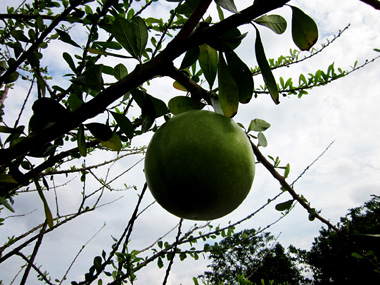 ~ um looked like a giant pong pong tree
There was no description of the tree when baby tried to find it.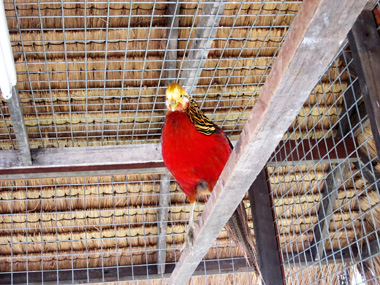 ~ kalerful male pheasant
The female one was super unattractive. Sad life for female birds.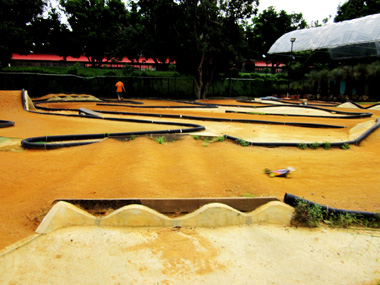 ~ vrrooom.. there was a racing pit for toy cars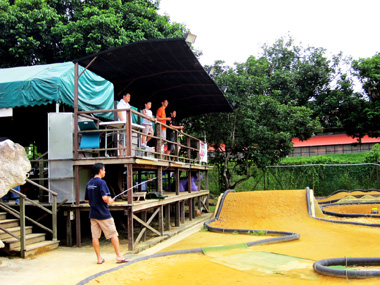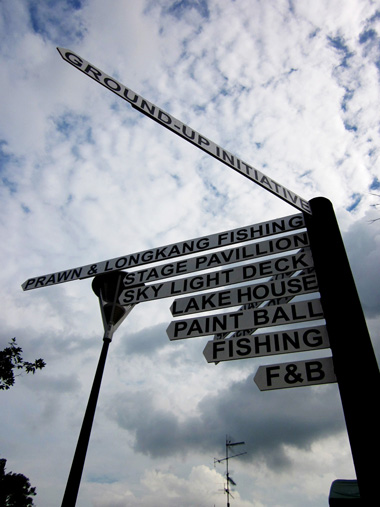 The activities/places that can be found there at the Bottle Tree Park.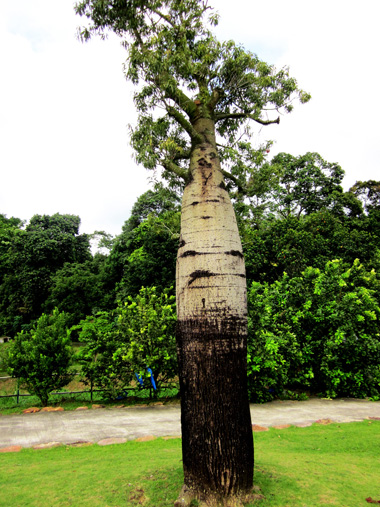 ~ another bottle tree, but slimmer version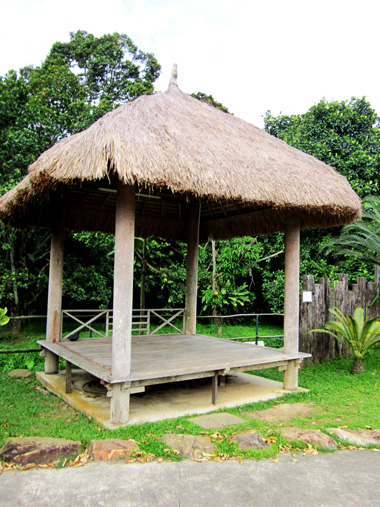 ~ a shack for resting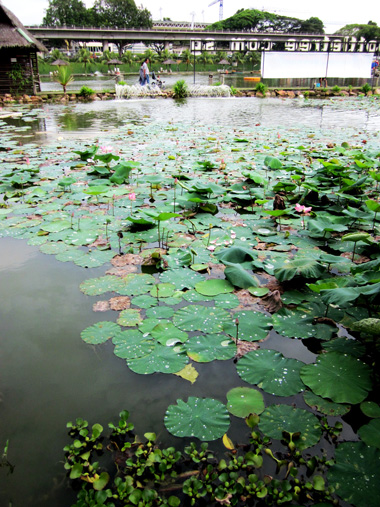 ~ lily pads galore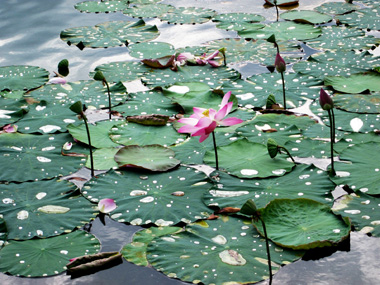 ~ lotus flower in bloom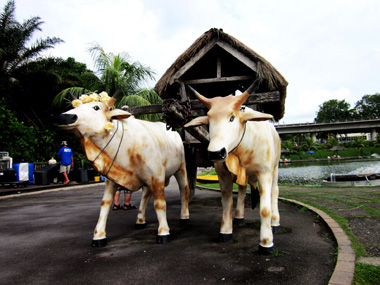 ~ statues of cows doing labor work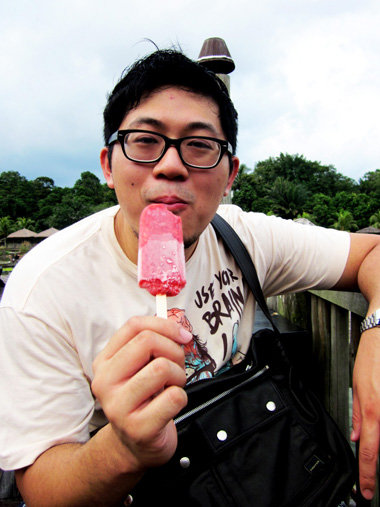 ~ bf with a strawberry ice cream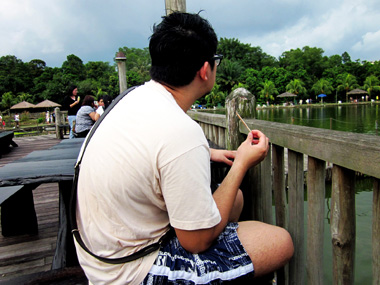 ~ enjoying the peace of the pond
The bottle tree park was a really nice place to chill out and get close to nature. They also grew their own produce like veggies and fruits to sell to visitors. And there was a restuarant but we didn't try the food there so its hard to tell if its worth going there to eat. It is a quite a small place but there was quite a number of stuff to look at so it wasn't boring at all.
All in all, it was a nice and interesting experience and I won't mind going back there again. <3 bf for accompanying me!
Posted by:
加藤よしはる
|at: 2010/11/10 3:46 AM
Entry
Comment
Archives
Link
Feed
Search